This weekend VINYL SALE
Come on in on Saturday and/or Sunday (4-21 & 4-22) to get :
20 % OFF on all NEW & USED non-rsd vinyl lp's and 45's
only at Goodies Disc Exchange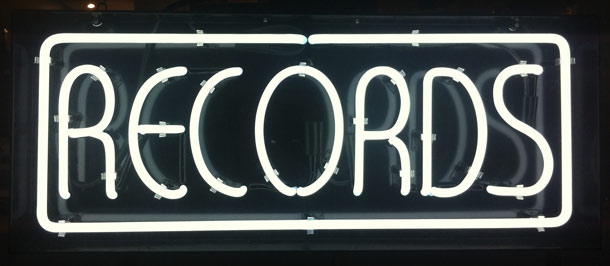 ​






We are and old school Record, CD, DVD ,Game and Collectables
store located at:

2229 MacDade Blvd.
Holmes Pa 19043

610 - 532 - DISC ( 3472 )
---




​VINYL NEW RELEASES NOW HAVE THEIR OWN PAGE.....Click Above

---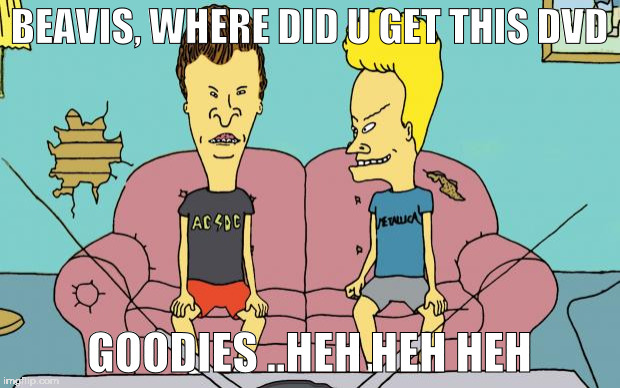 Goodies Jokes of the Month :
Q: What is the difference between a guitarist and a Savings Bond?
A: Eventually a Savings Bond will mature and earn money!


Q: What happens when you play "the blues" backwards?
A: Your wife comes back to you, your dog returns to life and you get out of prison.
Q: What has three teeth and 60 feet?
A: The front row at a Willie Nelson concert

Q. Did you see Dolly Parton's new shoes?
A. Neither did she.


---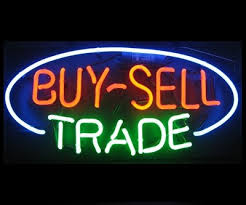 We Buy Sell and Trade Vinyl Records , CD's , DVD's , Blu-Ray's , Video Games & Collectables

Buying is only conducted from Monday Tuesday & Thursday Friday every week.

Sales are 7 days a week
---
---
---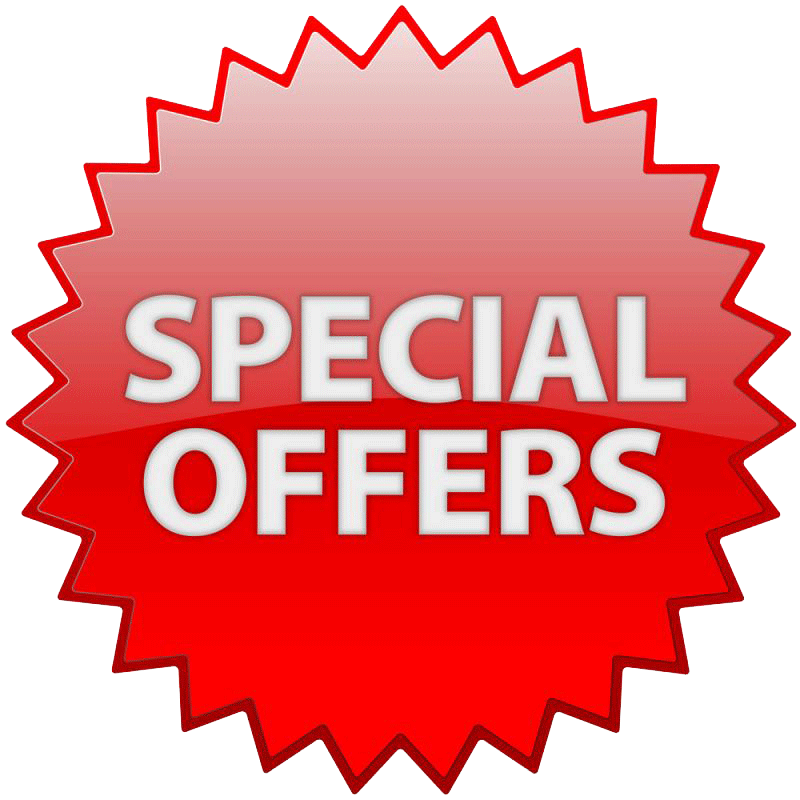 BARGAIN CORNER SALE

Hundred's of CD's & DVD'S ARE ONLY

$2 to $3.99




---